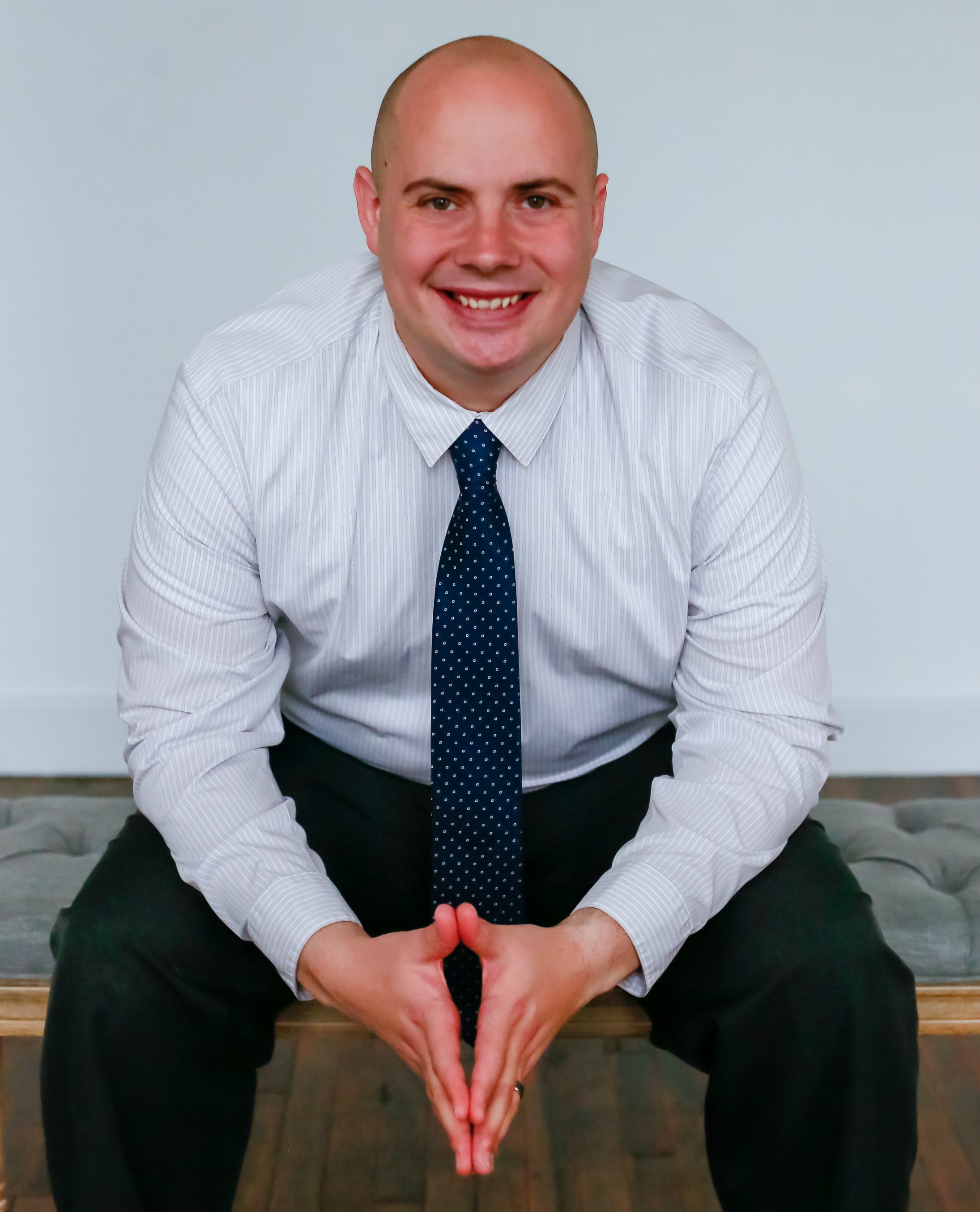 My name is John Reuter and I am a realtor/broker/owner of Integrity Homes. Real Estate wasn't really even on my radar until my wife Lindsay and I had purchased our first home. It sparked an interest that lead us to spending our Sundays just casually going to open houses pretending they were going to buy another house…even sometimes putting down fake names, emails, whatever just so we wouldn't be "bothered" by a sale-y realtor. In that time we came across realtors that said we were too young and couldn't afford a house, another that tried to convince us to sell our house and she had the perfect buyer for our home and then vanished into thin air – really the list could go on and on. We knew we could do better and give people exceptional service with care and integrity attached.
Growing up and into my adult years I have always been apart of the first responder community – in my teen years I was a part of Explorers then on to full time in the Air National Guard and a volunteer fire fighter for Sun Prairie department and knew that I wanted to find a way to give back to them as they have been such an important part of who I am. Thus, we were able to team with the Homes for Heroes program that not only gives discounts to fire and military professionals but also to teachers, medical professionals and police officers. We love the program and everything it stands for and are so proud to have helped people in our community save over $600,000 thousands of dollars so far and donated over $150,000 to charities that support heroes and their families.
Fast forward 2 kids, 5 houses (2 of which we built so we know A LOT about the building process) and many miles later we have met countless amazing people in the field including builders, mortgage brokers, home inspectors, title company personnel and really a great number of realtors that we consider part of our "team". Many times you will even find some of our team with us cheering on the Mallards or watching the Packers come close to another super bowl – it really always feels like this is the year! Now a days you will find me working while snuggling our new baby boy Thomas or being that gymnastics dad with our daughter Addie – even walking on a beam an inch off the ground is harder than it looks and taking long walks as a family and really checking out the houses as we go!
Feel Free to give me a call/text anytime 608-669-4226 or e-mail john@integrityhomeswi.com